15/04/2019
Value #9 – More Than Words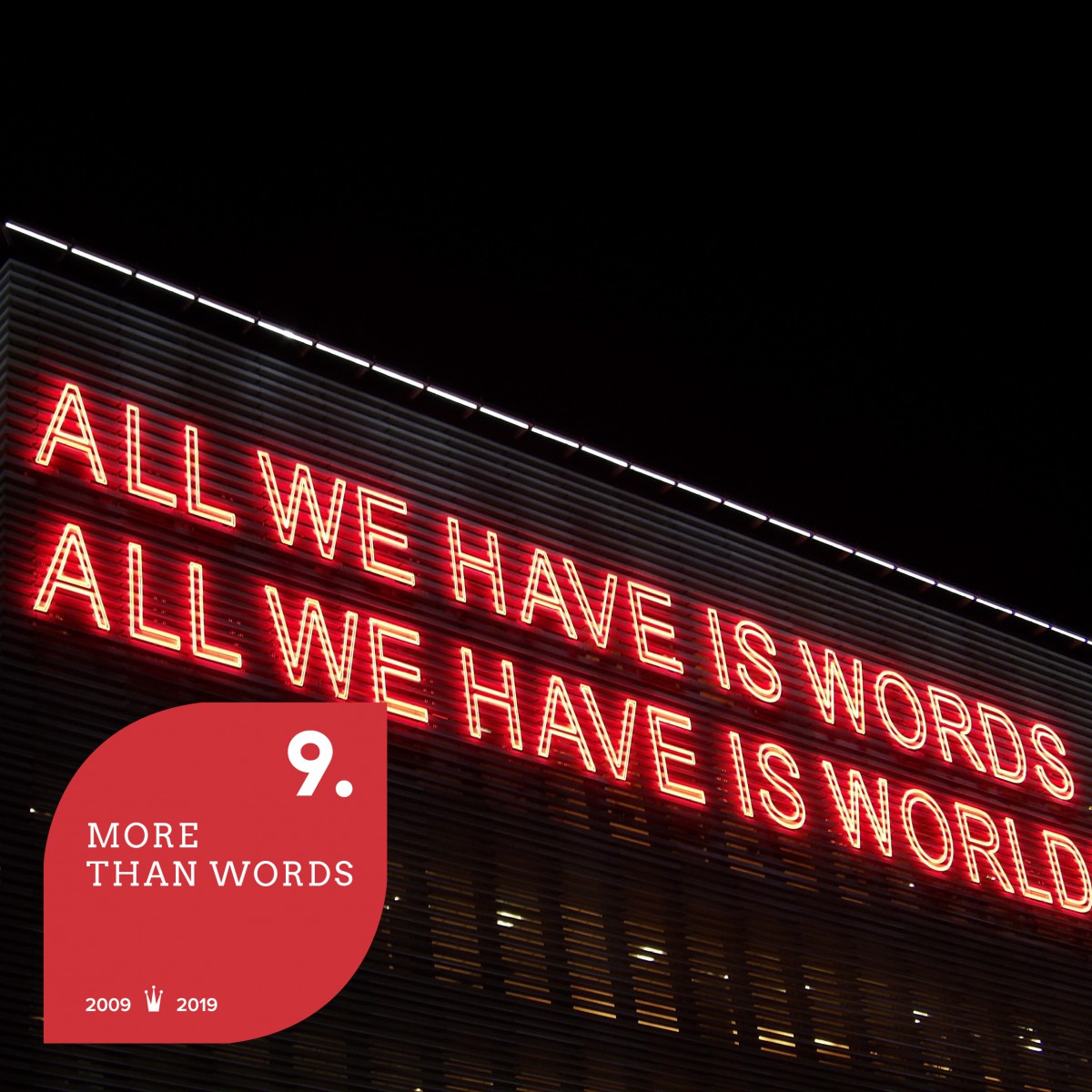 At Lingua Jura we believe in delivering more than words to our clients. We deliver legal understanding, meaning and precision.
Translation of legal documents is not simply about repeating the same words in another language. It is about conveying your message to your audience in words they will understand whilst also maintaining the legal accuracy of the original document.
Know-How
Only (experienced) lawyers truly understand the legal terminology.
Unlike most traditional translation agencies, at Lingua Jura the translation of your legal documents is entrusted exclusively to lawyers/translators who have received thorough language training, most of whom also have several years of experience at the bar (in renowned law firms) or in the notarial profession. Thanks to this practical experience in and outside the courts, our lawyers/translators are able to interpret the complex style of legal texts and translate them in the desired language according to legally correct criteria.
All translations are made by lawyers/translators who are familiar with the subject matter (but without such translation work implying any legal advice) and checked by a native speaker. We are happy to take into account any preferences you have for specific terminology.
A Seamless Service ensuring Market-Leading Value
#LinguaJura believes in providing market-leading work and fantastic client service at outstanding rates.
#TeamLinguaJura takes pride in being there for its clients and "going the extra mile" throughout the whole translation process. Whatever your specific needs, we work hard and remain flexible with our translation process to ensure that you receive the best work possible, every time.
Lingua Jura wants to stand out from the crowd, not only by respecting the agreed delivery deadlines but also by delivering the highest quality of legal translations. By doing so, we provide "more than words" to our clients.
Contact us today to see how legal translations should be done
legal@linguajura.be
+32 (0)56 60 64 68
#LinguaJura #LinguaJura10 #LegalTranslation #AllWeTranslateIsLegal #MoreThanWords #Waregem