13/02/2020
Lingua Jura colours in red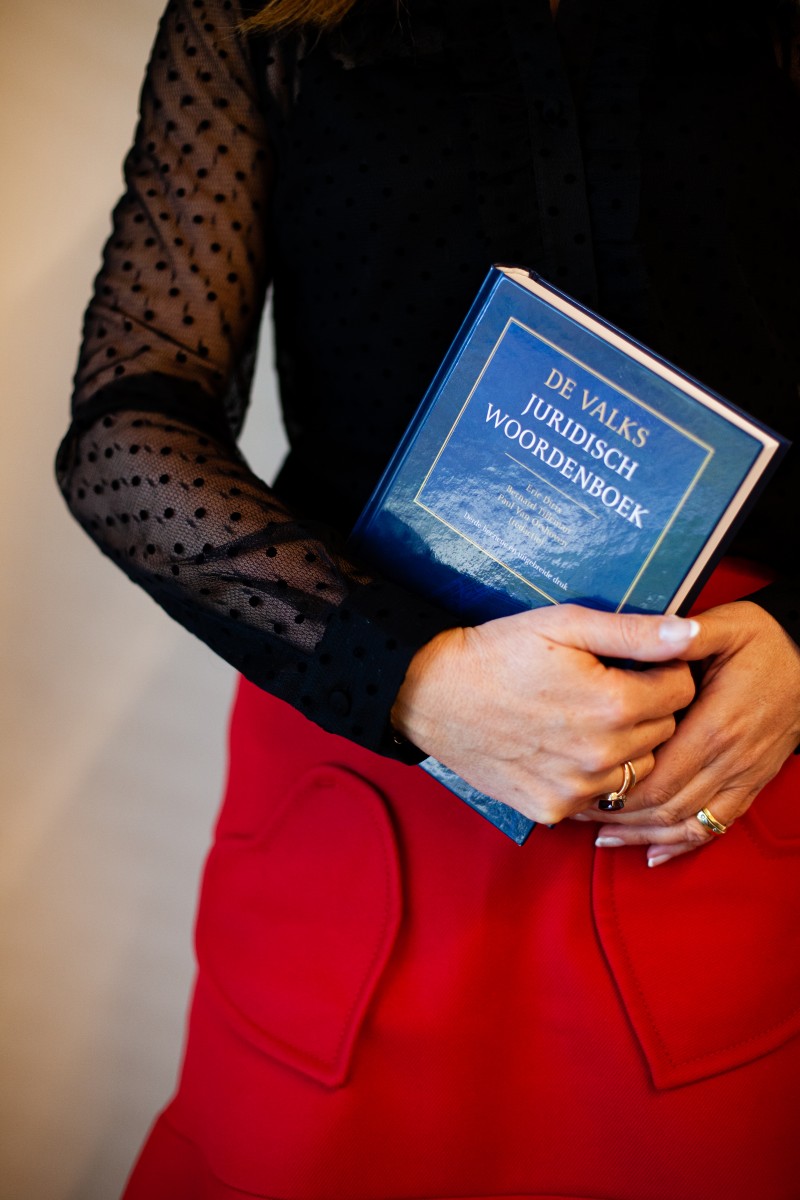 Cupido is the most famous symbol of Valentine's Day but where can we find the roots of this day of love? Saint Valentine's Day coincides with the feast day of two Christian martyrs, named Valentinus. The more commercial Valentine's Day as we know it today was introduced by a 1380 poem from Geoffrey Chaucer:
"For this was on seynt Volantynys day – Whan euery bryd comyth there to chese his make."
Do you participate in the rituals of Valentine's day and do you surprise your beloved one with a bouquet of colourful flowers or a romantic dinner by candlelight? Or do you think this is all commercial nonsense and are you convinced we have to show our love for each other every single day of the year? Each to his own but let's make it a loving day for everyone!
We are happy to guide you through your translation projects and show you our 'legal' passion and love for translating on a daily basis. For this special occasion Evelyne dressed up in her bright red heart printed skirt this morning and we are eating heart shaped chocolates with our coffee this afternoon.
Curious about our plans? Call us on +32 (0) 56 60 64 68, contact us by mail at legal@linguajura.be or visit our website.
#LinguaJura #AllWeTranslateIsLegal #Legaltranslation #Waregem #Valentine #Red #Hearts #LoveForTranslating