04/02/2020
Lingua Jura's working languagues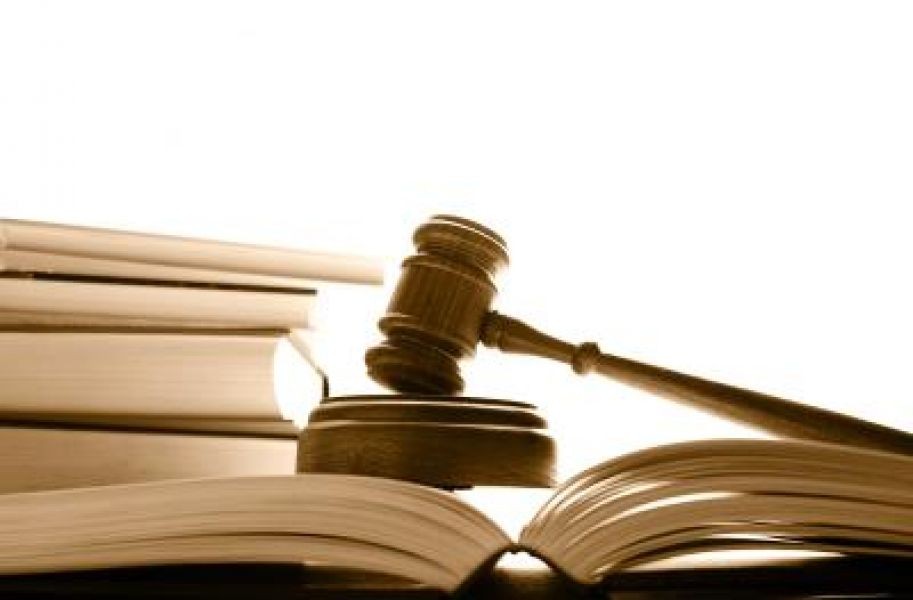 Lingua Jura offers legal translations from and into English, Dutch, German, French, Italian, Spanish and Portuguese. On special request, we can arrange occasional translation work from/to other languages.
Your legal documents are exclusively translated by lawyers/translators who have thorough language training, most of whom also have several years of experience at the bar (in renowned law firms) or in the notarial profession. Our lawyers/translators have practical experience in and outside the courts.
Thanks to this practical experience in and outside the courts, our lawyers/translators are able to interpret the complex style of the legal texts and translate them in the desired language according to legally correct criteria.
All translations are made by lawyers/translators who are familiar with the subject matter (but without such translation work implying any legal advice) and are reviewed by a native speaker.
Do you need documents translated in legally correct language?
Contact us: legal@linguajura.be | +32 (0) 56 60 64 68 | https://linguajura.be/en/contact
#LinguaJura #LegalTranslation #AllWeTranslateIsLegal #WorkingLanguages #Waregem