12/04/2019
#TeamLinguaJura welcomes Sofie!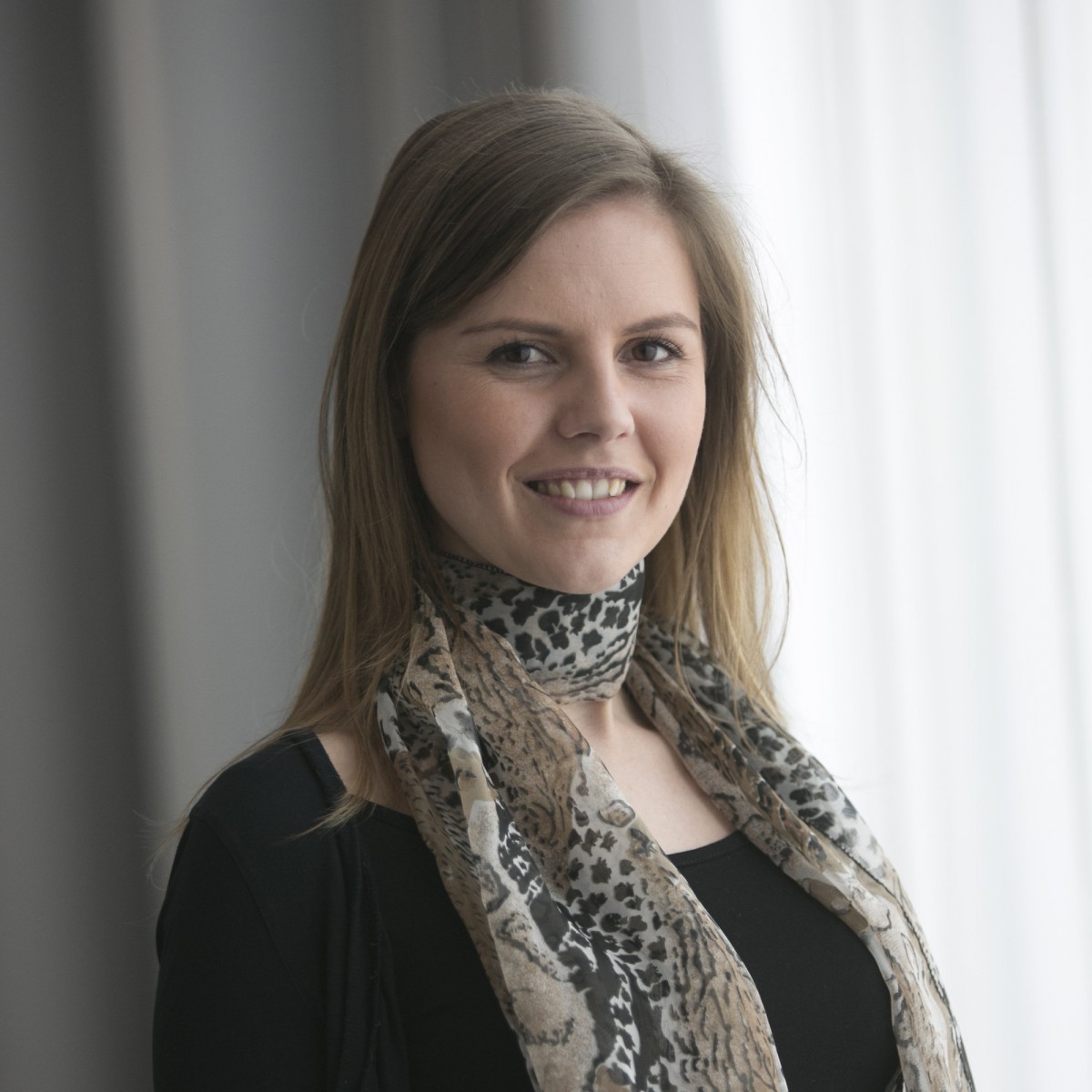 Sofie has a Bachelor in Psychology and has over 9 years of experience in Client and Project Management.
Both Manager Evelyne Desmet and all customers can count on the administrative and organisational support of Sofie. She loves to take care of clients, lives up to the actions who speak louder than words and speaks the language of the client.
Join us in welcoming our newest #TeamLinguaJura member
#LinguaJura10 #LinguaJura #AllWeTranslateIsLegal #WeAreDoingYourWordsJustice #NewTeamMember #WelcomeSofie #MeetSofie #Waregem
#SayHello at office@linguajura.be