05/09/2019
Value 7: Flexibility Is Key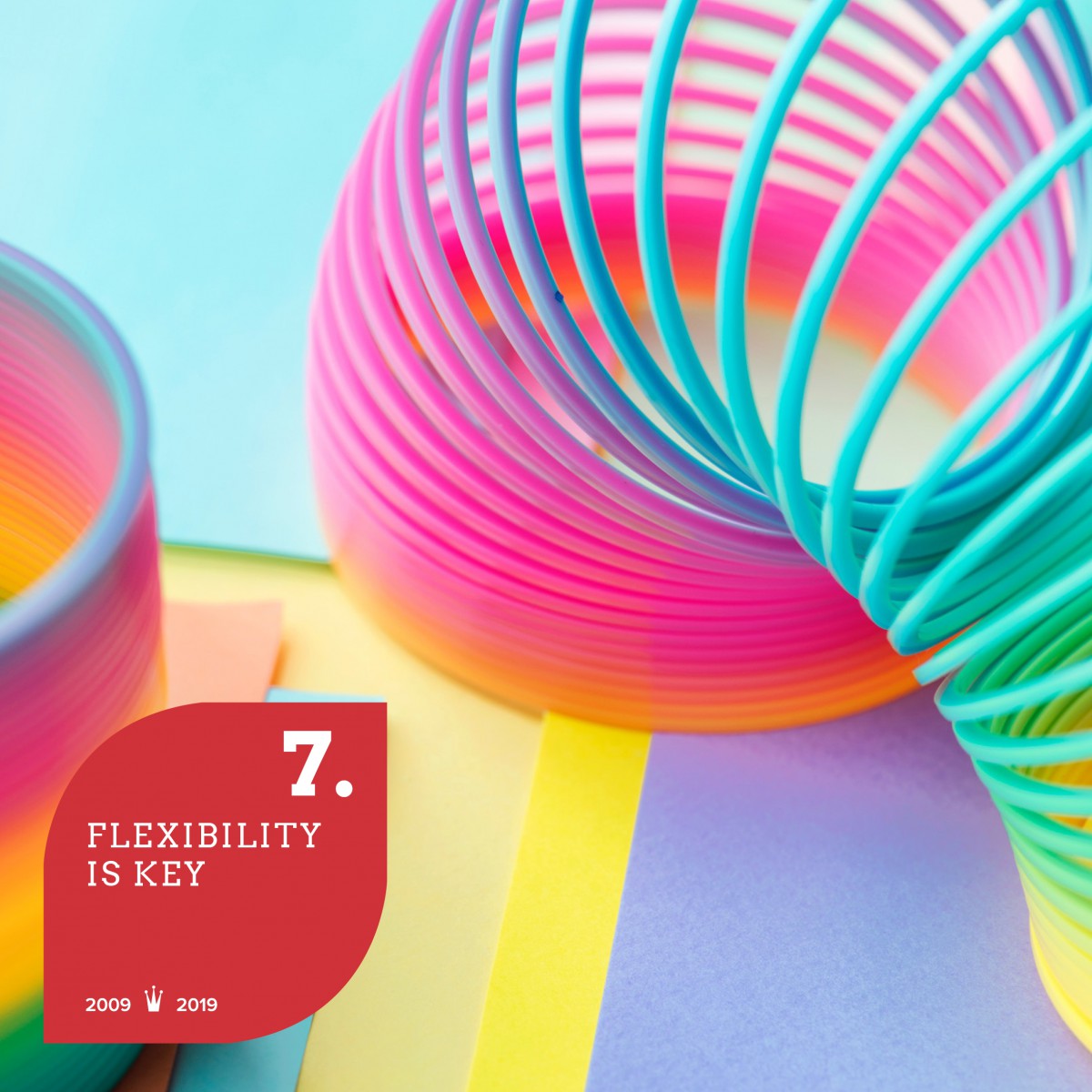 Why choose Lingua Jura?
Knowledge, flexibility and especially confidentiality.
Lingua Jura thinks together with its clients and makes every effort to meet their needs. With every new translation assignment, we focus on correct and fast services to meet our clients' standards without losing sight of the quality. Thanks to our network of freelance lawyers/translators, our specialised service providers and of course our own experience throughout the years.
We are available 24/7 by e-mail legal@linguajura.be and on our website
Do you prefer to contact us by social media? Check out our Facebook page, LinkedIn profile or find us on Twitter and Instagram !
#LinguaJura10 #LinguaJura #FlexibilityIsKey #LegalTranslation #Waregem #AllWeTranslateIsLegal