03/06/2019
Value 5 – Trust And Charity Are Valuable Things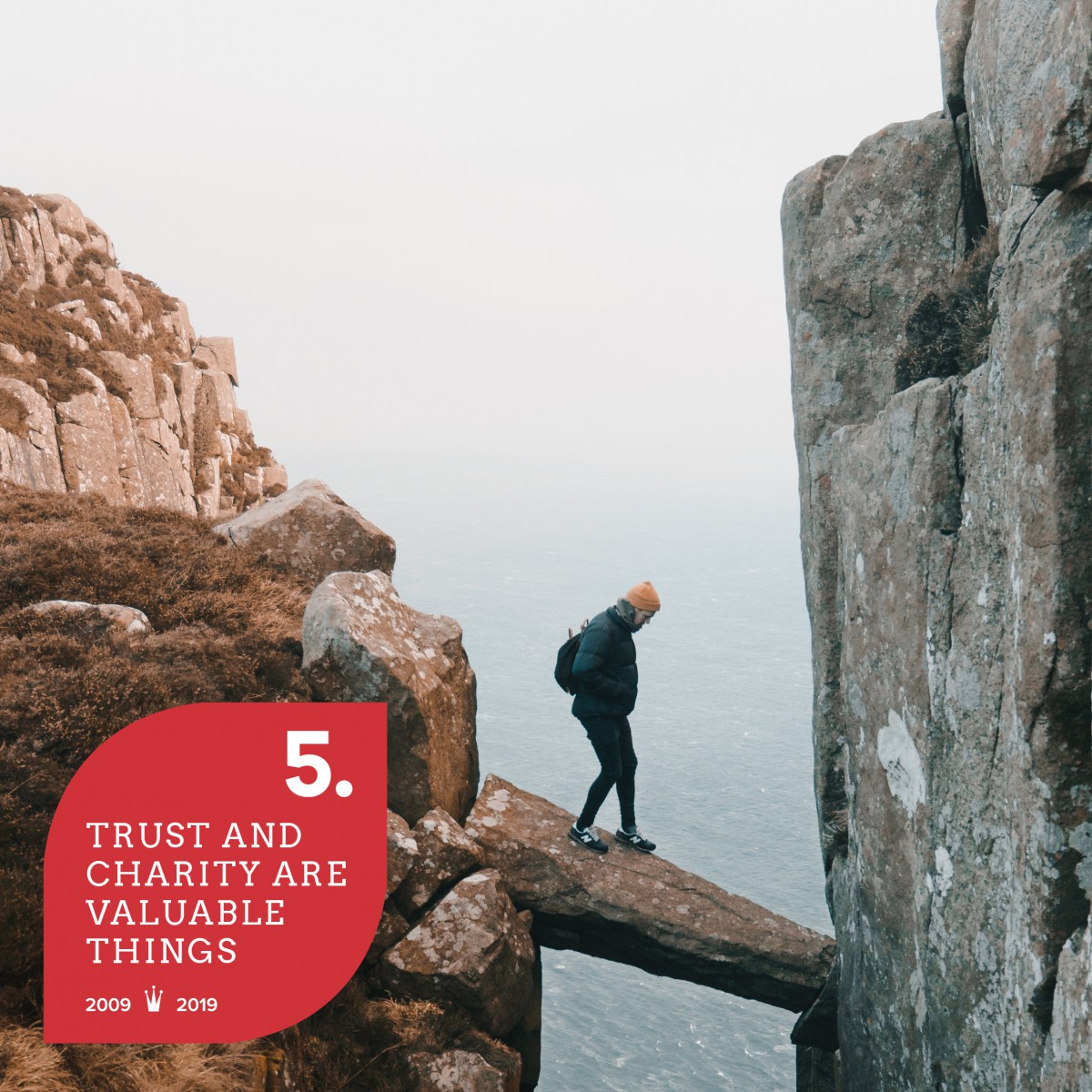 At Lingua Jura, we believe trust and charity are valuable things.
The legal documents you entrust to Lingua Jura often contain sensitive and confidential information. What you entrust to Lingua Jura stays between Lingua Jura and you.
Find out more on why choosing Lingua Jura for your legal translation assignments here:
Lingua Jura supports the following charities: MiraLouise Fonds and the KickCancer Foundation. Stay tuned on how we will support their upcoming exciting events by subscribing to Lingua Jura's facebook page.
#LinguaJura10 #LinguaJura #AllWeTranslateIsLegal #TrustAndCharityAreValuableThings #Waregem #LegalTranslation #WeAreHappyToWorkForYou