08/10/2019
Throwback to #RunToKick2019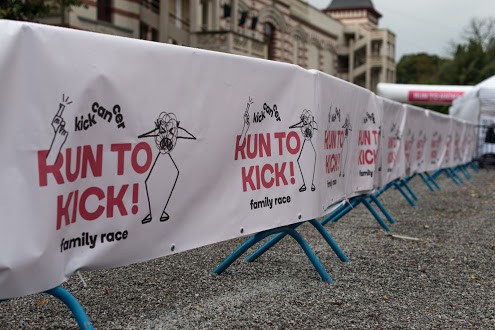 As you all know, #TeamLinguaJura participated in the #FamilyRace of #RunToKick on Sunday 29 September 2019.
We are very happy to announce that the @KickCancerFoundation raised over EUR 620,000 with this initiative! Thank you for your support!
We would like to share the warmth and presence of all participants with you! Follow this link to see all pictures and videos.
Thank you for sharing and caring!
We hope to meet you at next year's race.
#RunToKick #FamilyRun #LinguaJura #AllWeTranslateIsLegal #LinguaJura10 #Waregem #LegalTranslation #WeBelieveTrustAndCharityAreValuableThings #KidCancer #CureForAll