10/12/2018
Setting up a new company? Then you need to be aware of the Companies and Associations Code.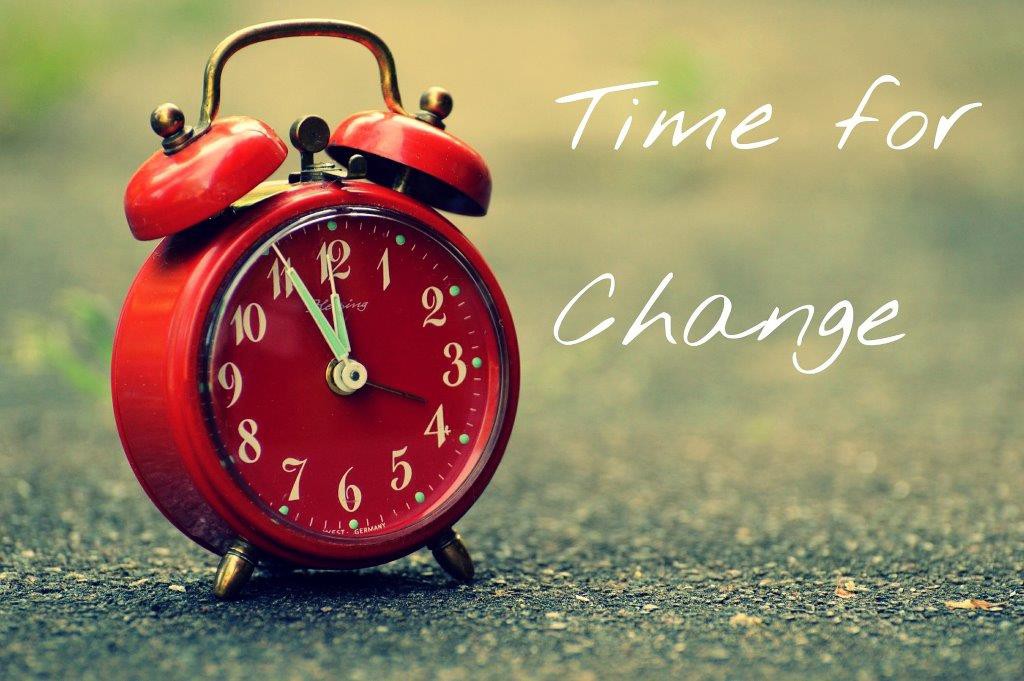 On 1 January 2019 we will be resetting all counters to zero and starting a new year. And many new laws will come into effect. But we want to focus here on one, namely the new Companies and Associations Code.
You will certainly have already heard of the new Companies and Associations Code. Its reform is so fundamental that truly all enterprises are affected.
As a new entrepreneur, you'll have to limit yourself and choose from 4 possibilities (albeit with variants): (i) the partnership ("société de droit commun" / "maatschap"); (ii) the private company ("société privée" / "besloten vennootschap"); (iii) the company limited by shares ("société anonyme" / "naamloze vennootschap"); (iv) the cooperative company ("société coopérative" / "coöperatieve vennootschap"), where you previously had a choice of 17 types.
For new companies, the law would enter into force at the earliest in the spring of 2019. After this entry into force, an existing company may no longer be converted into a form that still exists today.
Newly established companies will have to comply with the new law immediately.
Existing companies
These have a bit more breathing room; the law would become applicable from 1 January 2020, unless the shareholders' meeting were to decide to submit to the provisions of the new law earlier (the so-called "opt-in").
With the private company (the current private limited liability company ("société privée à responsabilité limitée" / "besloten vennootschap met beperkte aansprakelijkheid")), for example, multiple voting rights could be granted to the shareholder(s). Thus it might certainly be useful not to wait until 2020.
There of course are many changes and provisions, but for this we refer you to your third-party legal expert for advice.
Need help with your legal translation work?
Lingua Jura is closely following this fundamental change in company and association law. So in our translations, we are contributing our knowledge to ensure the delivery of an accurate legal translation.
Are you changing your articles of association or do you want your board resolutions in another language? Or have you amended your shareholders' agreement in Dutch and need a certified translation in English and/or French?
Please do not hesitate to contact Lingua Jura for the translation of all your legal documents: legal@linguajura.be - +32 (0)56 60 64 68.
#LinguaJura #TranslatingforLife #LegalTranslations #AllWeTranslateIsLegal