03/12/2018
Lingua Jura follows news in the legal field very closely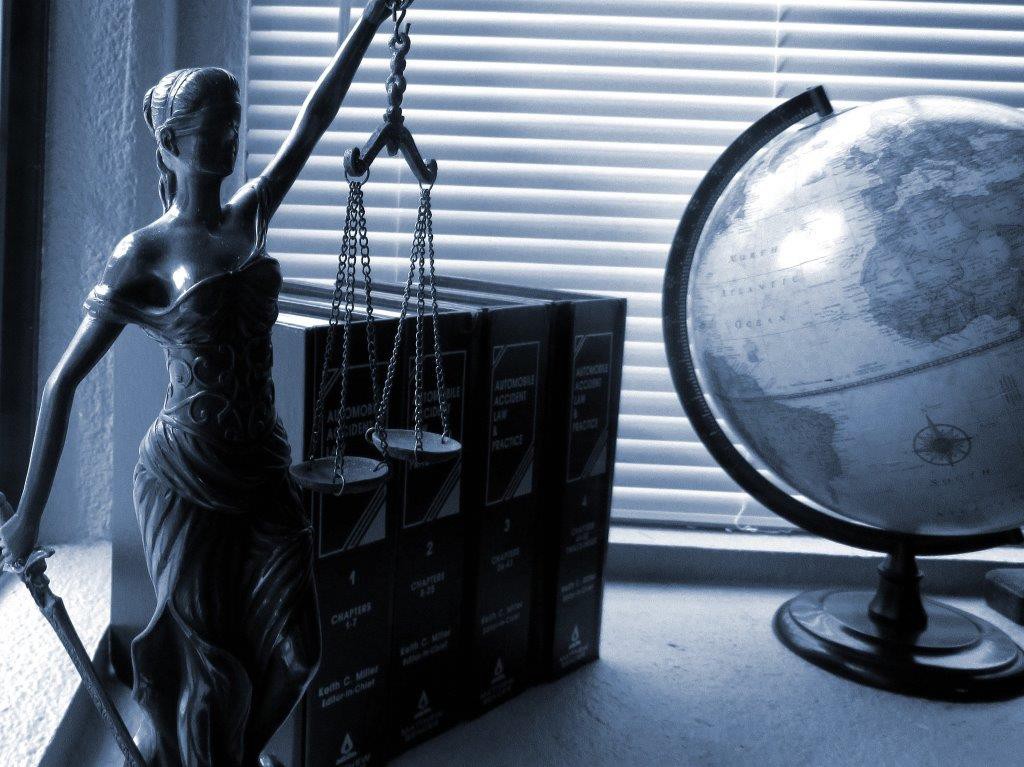 The Federal Council of Ministers recently adopted the preliminary draft Companies and Associations Code. This recast will have an impact on all companies.
The goal sought: simplification, flexibility and innovation.
Before setting up Lingua Jura, Evelyne worked as a lawyer in the Company Law, Mergers and Acquisitions Department of Linklaters LLP (Brussels Bar Association).
Since Lingua Jura specialises in legal translations, Evelyne believes it is essential to keep abreast of legislative developments. To do this, she regularly attends legal seminars at which eminent lawyers and legal experts share their knowledge and experiences.
All of this of course helps to enhance the quality of the legal translations: as a client, you are therefore sure that you are getting quality legal translations!
Do you need to have your articles of association or other documents relating to your company translated? Contact us!
Interested in our newsletter? Click here!