04/12/2018
During this election period, we would also like to run our own campaign...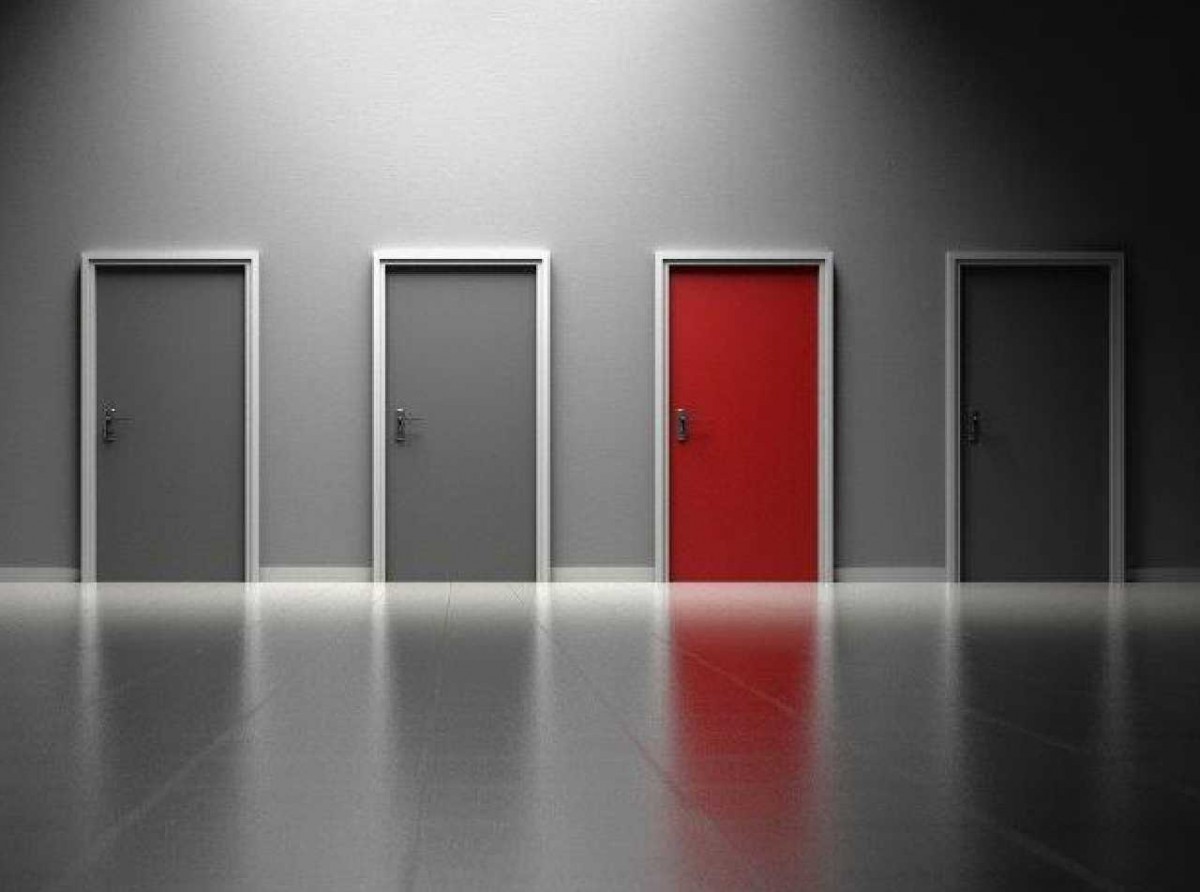 Opting for Lingua Jura, Legal Translations guarantees you a flawless translation delivered to you on time. Thanks to the experience that Evelyne (manager) has obtained in the legal and translation fields, you are sure to benefit from professional expertise for the translation of your legal documents.
A quality legal translation is not comparable to the translation of a blog or a business document to be published on a leaflet or on a website. When translating a contract or general terms and conditions, each word is important. The translation must not give rise to any error of interpretation.
#TeamLinguaJura is here to translate your legal documents from and into English, Dutch, French, German, Italian, Spanish and Portuguese.
The particular care that we take over linguistic and legal details has enabled us to develop a strong relationship based on trust and long-term partnerships with a wide range of law firms, notary's offices, legal departments of multinational companies and the CEO's and staff of several SME's.
Below you will find a list of the types of documents that Lingua Jura regularly translates in the most frequent language pairs. If requested, we can also provide translations into and out of a number of Northern and East European languages.
Employment contracts or contracts containing special clauses
Rental/lease agreements
Commercial contracts
General terms and conditions
Press releases
Rules of procedure and by-laws
Powers of attorney
Letters of intent
Articles of association of companies
Trial briefs
Annual reports
Legal decisions and rulings
….
Please feel free to contact us to request a quote and kick off your business relationship with Lingua Jura because let us not forget that...
"All we translate is legal".